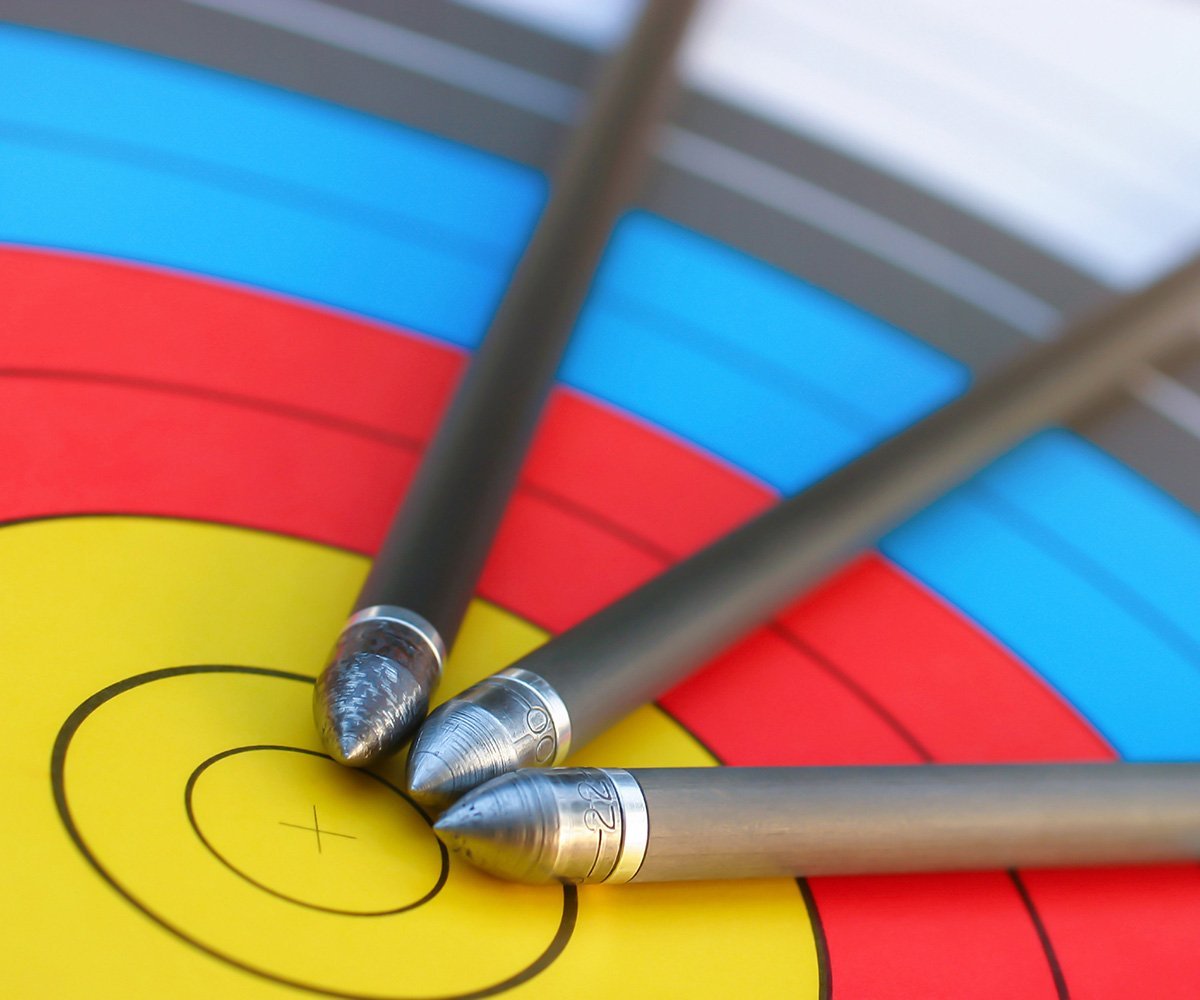 Region's vision and plans into action
The Regional Council of Pohjois-Savo is a statutory joint authority, which is tasked with representing inhabitans, municipalities and business interests nationally and internationally. All the region's municipalities (19) are members of the Council.
About Us
19 municipalities
The capital of region, Kuopio, is a university town with a population of approximately 122,000, located by Lake Kallavesi. The Kuopio region, including the growing and vibrant Siilinjärvi, is one of Finland's most dynamic growth centres when measured by metrics of vitality and competitive variables. Varkaus is a modern industrial town located in the southern part of the region. Iisalmi is an important hub for the northern part of the county. Iisalmi region and particularly Vieremä are known for their internationally esteemed machine industry, strong wood industry and varied food production industry.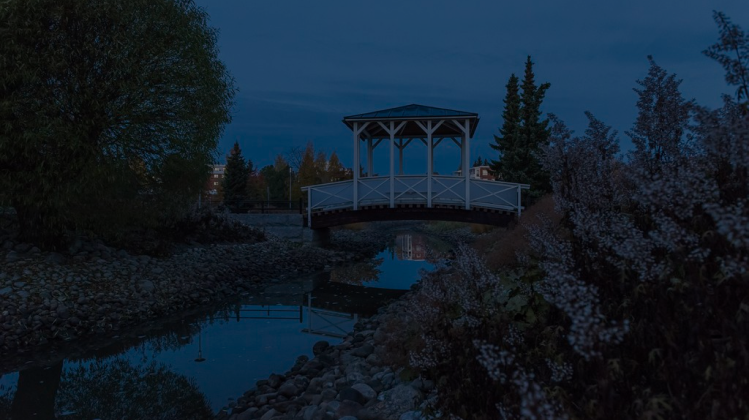 An Adventure in Lakeland
Pohjois-Savo (Northern Savo) is located in the central of Finland, where east meets west. With approximately 250 000 inhabitants, it's the sixth largest region. The landscape is dominated simultaneously by pristine nature and urban cityscapes, forests and lakes. It's the home of joyful activities, vibrant events and rich culture.